KRISTALL
Professional line of wall brushes, flat and angled brushes made with pure fair bristles reboiled in Italy, and spare rollers in microtech woven.
75 LUX PRO
Serie 75 LUX PRO is a quality line of paint brushes, angle brushes, block brushes and spare rollers. Paint brushes and spare rollers are available in a practical bucket.
RADIATOR PAINTBRUSHES
Angle-brushes made of pure fair or black or grey bristles, mixture of synthetic filaments and natural bristles, for professional and semi-professional use.
DECORATOR'S WALL BRUSH
Wall paintbrushes made with natural and synthetic fibers. Used with water-based paints, quartz paint, silossanic and silicat paint . For professional use.
CERVUS Catalogue
Nicest products to be found in our catalogue.
Kristall - Linea 75 - Flat Paintbrushes - Radiator Paintbrushes - Paint Brushes for water-based Varnish - Oval Paintbrushes - Round Paintbrushes - Decorator's Block Brush - Decorator's Wall Brush - Cleaning and Wallpapering brush - Artist's Paintbrushes - Diy Artist Paintbrushes - Professional Paintrollers - Refill Professional Paintrollers - Diy Paintrollers - Special Paintrollers - Mini Rollers - Accessories for Paintroller - Decorative tools
View
Last News
The roller S/774 is composed of the latest generation microfiber fabric, with an extraordinary absor...
Read more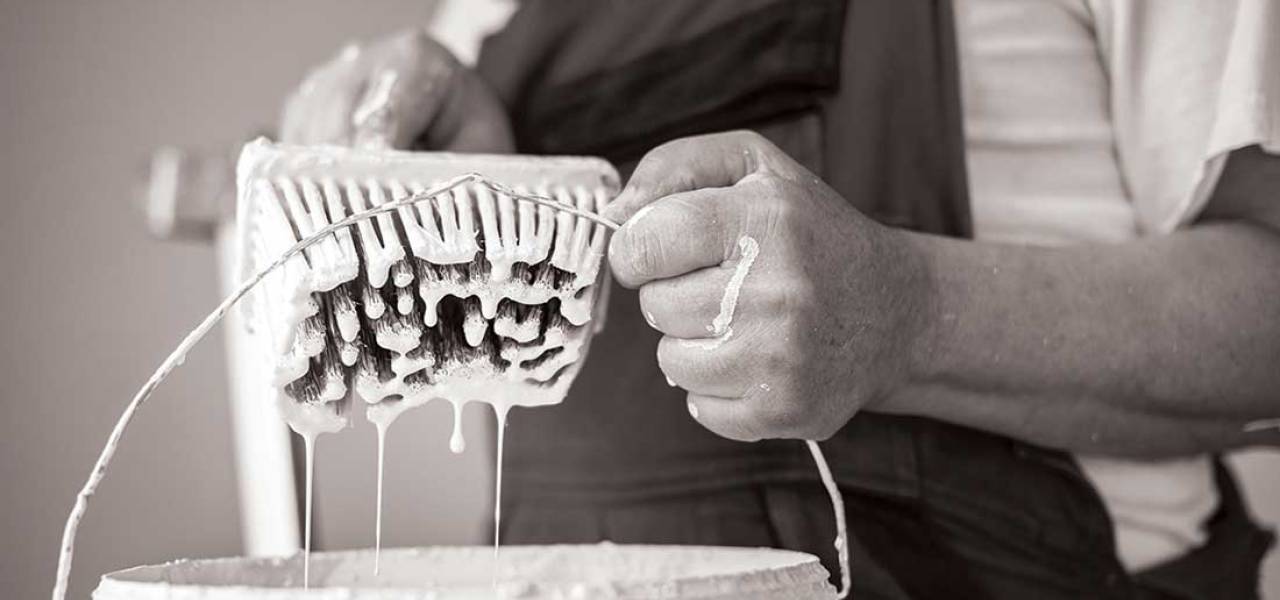 We want to talk about how to paint a wall with a brush, in particular we deal with what concerns the...
Read more
Do not hesitate to contact us for any request or information